June Mowbray, who lives at York House care home, spent the day behind the bar being taught how to make a selection of drinks on their cocktail menu from Daiquiris to Espresso Martinis.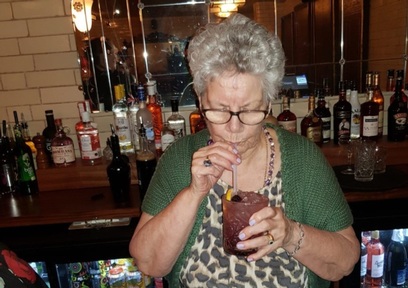 June is a mother of 4 and always had focus on bringing up her children and was in full time work. This mean't she never really had the time to find a hobby.
"Tasting all these cocktails and learning to make them, I never thought I'd get to do anything like that." Which just goes to show it is never too late to find a new skill.
Leave a reply